Hot Rods & Customs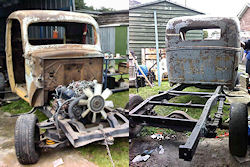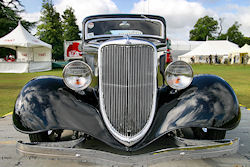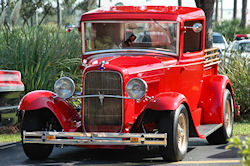 We've got a real passion for Hot Rods, Customs and classic cars. John, Melbourne Wide's main man, has his own 1942 Ford "Jail Bar" Pickup project on the go and you will regularly find some pretty great cars in our workshop. We've worked on many well known rods and restorations over the years and take great pride in seeing the end result and knowing that we've been a part of it all.
Our knowledge of radiators, air conditioners and heating means that no matter what you are working on, we're able to help, either with our own manufactured products, or repairing and reconditioning your original equipment.
Our services for car enthusiasts include:
Radiators - Replace, repair and re-core, custom "Hot Rod" overflow bottles, modifications.
Air Conditioning - repair and replace
Heater Cores - Custom heater manufacture and installation
Fuel Tanks - Repair and modifications.
Give us a call or drop us an email, we'd love to talk about your project.